LUCKY BINGO SCARF
BEACH LONDON
2019


Inspired by found print ephemera, this scarf was selected as the winning design for a competition by Beach London and is currently available in their online shop.

VARIOUS (PRINT + DIGITAL)
THE LAUNDRY ARTS
2018


Various posters and digital assets designed for a range of events organised by The Laundry Arts, a platform promoting BAME artists.


UI / UX DESIGN
MINDEON
2018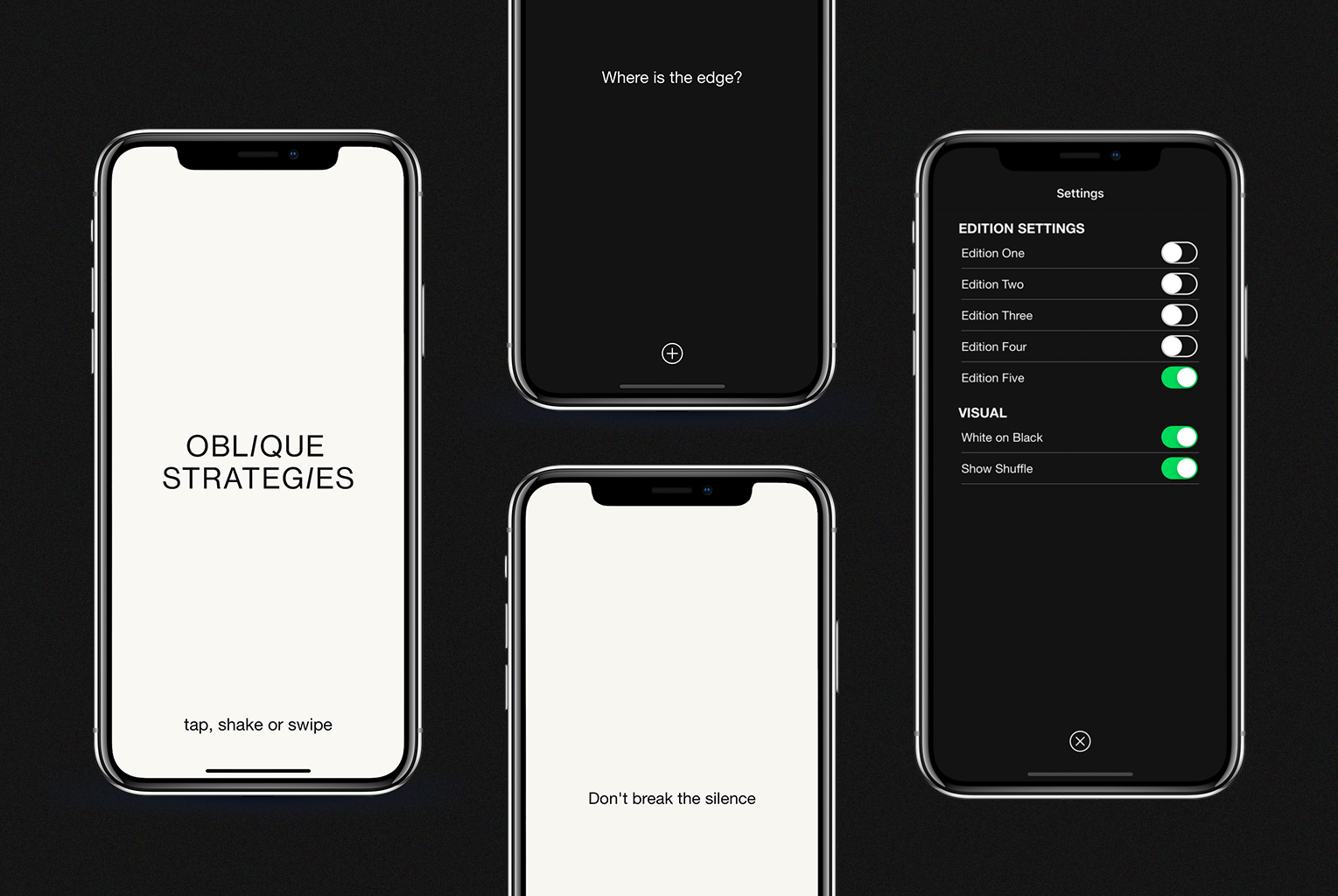 I worked in collaboration with a start-up software company to develop the branding and user interface design for a range of iPhone apps, as well as mock-up and visualise some of their working ideas or concepts.




Logo design for Shady Cherie's vintage sunglasses pop-up store at PROFESH, a creative marketplace curated by Galeria Melissa London.

The aim was to combine a sophisticated look with the groovy nostalgic vibe of the 60s & 70s.


THESIS
EDITORIAL DESIGN

2017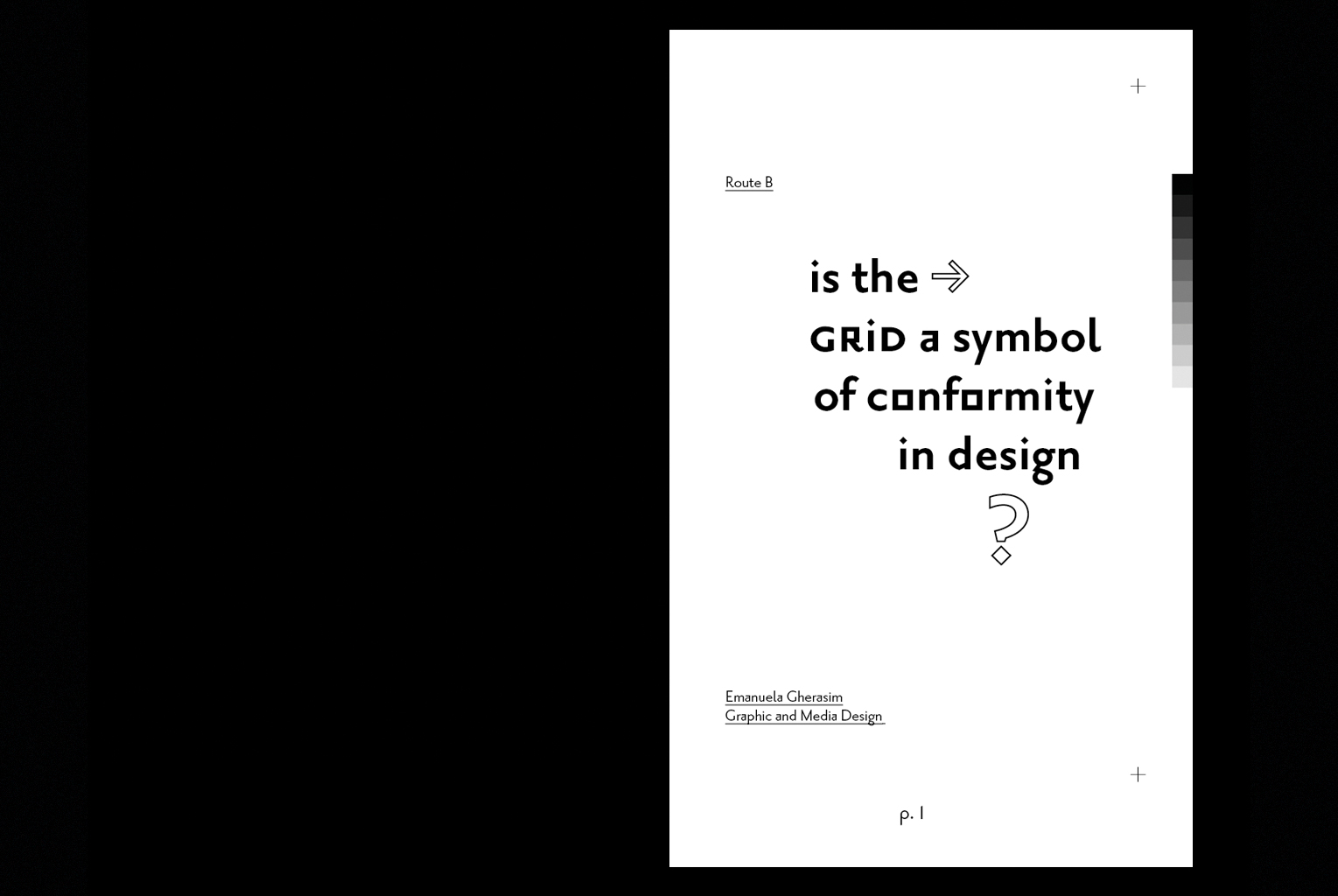 Thesis analysing the way the form and layout of a text can affect how information is read and interpreted, as well as the role modern technology has played in the development editorial design today.